There's a reason that so many people have such fond feelings for wagons like the Volvo V60. With their spacious interiors and versatile designs, a good wagon can provide a driving experience suited to almost every occasion.
If "every occasion" includes forays into off-road adventure, the 2020 Volvo V60 Cross Country might be just the wagon you've been looking for.

A luxury wagon built to seat five, the 2020 V60 Cross Country comes with everything you'd expect from a new Volvo. It's stylish on the outside and appointed for luxury on the inside, with features for everything from driver assistance to premium audio and more.
What makes the V60 Cross Country special compared to other wagons, however, isn't all the treats it includes. It's its improved ability for high performance. Offering two inches of extra ground clearance compared to its standard V60 siblings, it's better equipped to tackle obstacles on and off the road. You'll likewise get plenty of power from engine options like its 2.0-liter turbocharged inline-4. For all of your driving needs, the V60 Cross Country comes equipped to excel.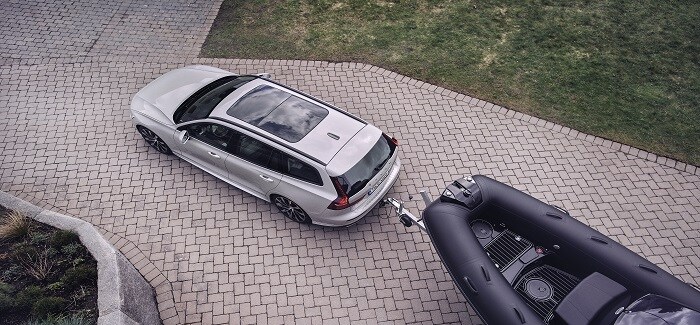 Don't just take our word for it though. Come visit the sales team at Best Volvo Cars of Rochester and try one out for yourself. We have a robust new inventory available, complete with new V60 Cross Country wagons we're sure you'll love. Call us today to schedule your visit. We'd love to put you behind the wheel of a new model for a test drive.